Bookings & Enquiries If you would like to request a price, book or have any other enquiry, please contact us by email or phone - we aim to respond to enquiries by return. Reservations or provisional bookings are not agreed until the deposit has been received and our booking confirmation sent. We prefer payments to be made by bank transfer. However, for speed and convenience, the deposit may be paid by credit or debit card. Please note that we have a generous cancellation and booking amendment policy if you change your mind - see T&C. View our Privacy page to see how we use and protect Data collected by us in relation to your use of the Web Site and any Services or Systems provided therein.
Covid-19 During the corona-virus emergency, we have changed our Amendable bookings policy to allow bookings to be postponed for up to 12 months (normally 6 mths) and with a shorter notice period of just 1 week - see T&Cs.
Book Early If you have a specific date in mind, please book early to avoid disappointment. We have a lot of repeat bookers and many book a year or two in advance, or whilst they're on holiday or just returned home from Sandy Shore! Due to Covid-19, staycations are more popular than ever. This means that it is more important than ever to book Sandy Shore and other popular 5 star accommodation as soon as possible. For this reason, we have opened our bookings calendar, not only for this year but also for next and future years!
How did you find our website? To help us, please also tell us how you found our website eg via a Google search; personal recommendation; seeing our apartment on the South Beach.
Pets No extra charge for pets. Please note that dogs should be well behaved, kept off furniture and please bring your own pet bedding, towels etc. For 'house rules' please refer to the 'Details' section of this website.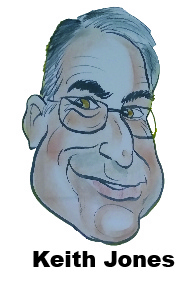 Please contact us
for booking or
further information